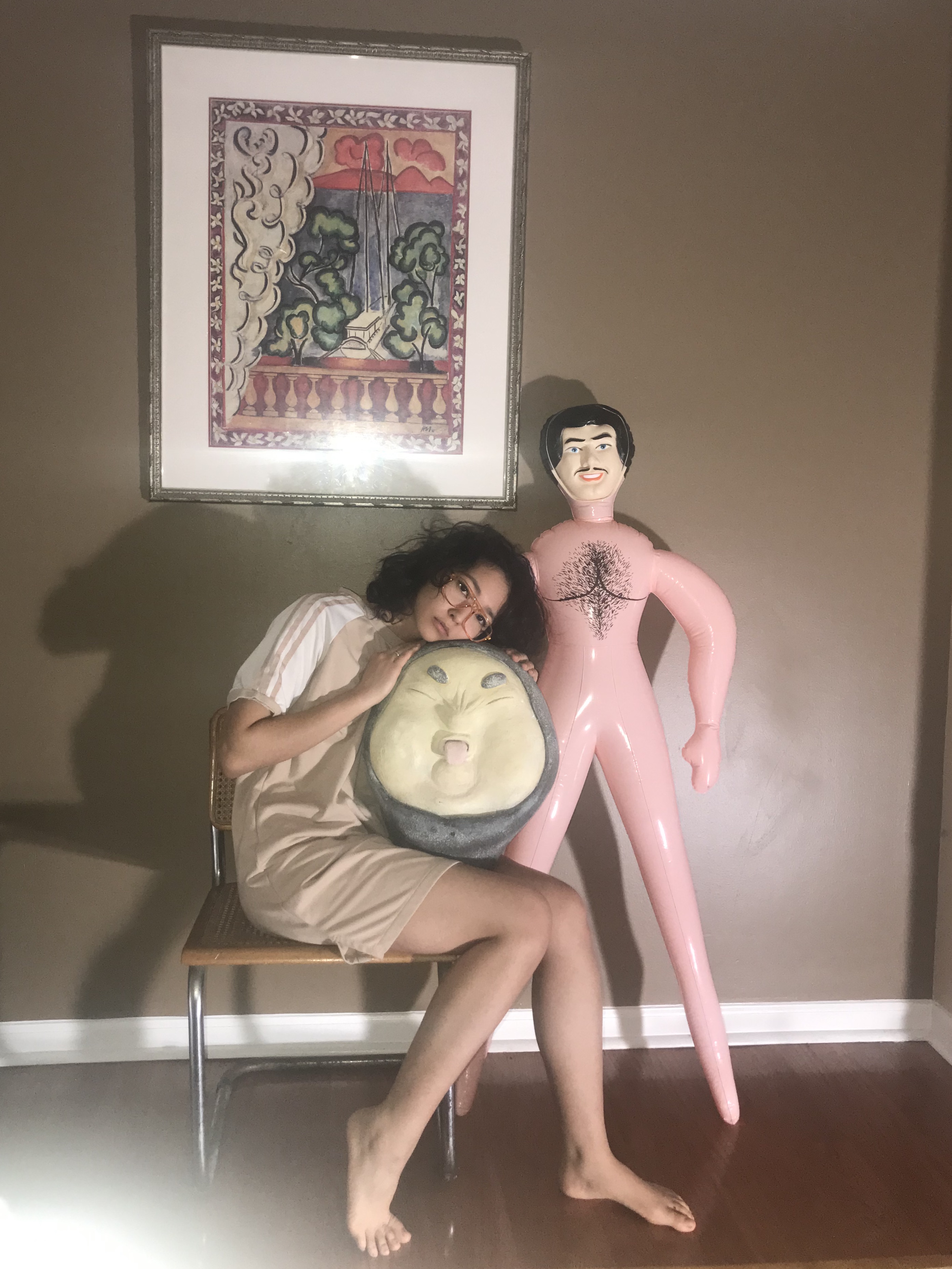 Isolina Minjeong Alva was born in Chicago, IL in 1997 to a pr

Along with these experiences, Isolina completed a studio assistantship with
Victoria Jang
in the summer of 2019 and an internship with
Cristina Córdova
in the fall of 2020. In the Spring of 2020, Isolina initiated an open-source cross-cultural artist archive called

the Holy Compendium

, whose mission is to question and build upon previous art historical methods. This project ultimately put Isolina in contact with ceramic activist
Ayumi Horie
, who Isolina is currently a research assistant for. You can find Isolina with Charlie in their Baltimore Clayworks resident artist space, teach classes & sculpting a dreamland of ceramic heroes!
︎︎︎Artist Statement︎︎︎
A firm believer that clay is a soul finding machine, Isolina is actively investigating the history of companionship, ie the friendship between man & thing.

Through the labor of sculpting larger than oneself, Isolina bulids supersonic fusions of family monarchs, nostalgic depression and Obama-era cartoons.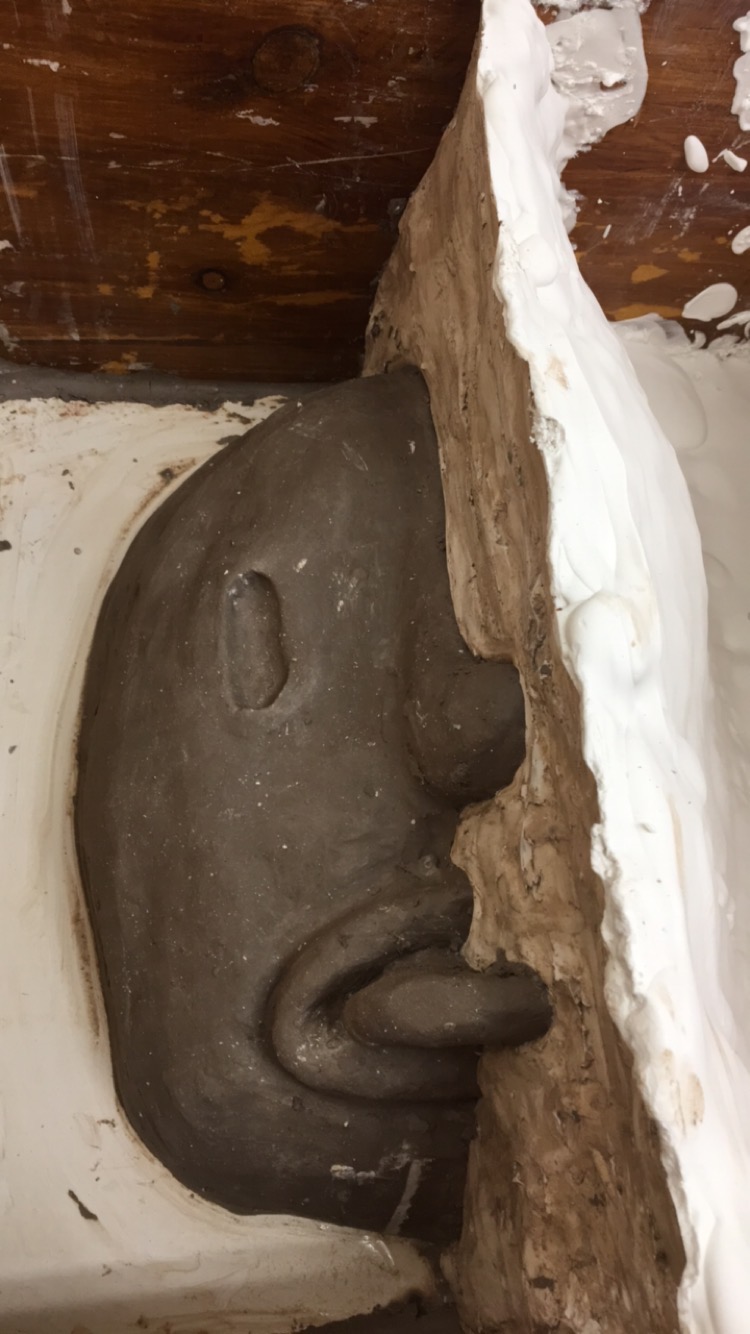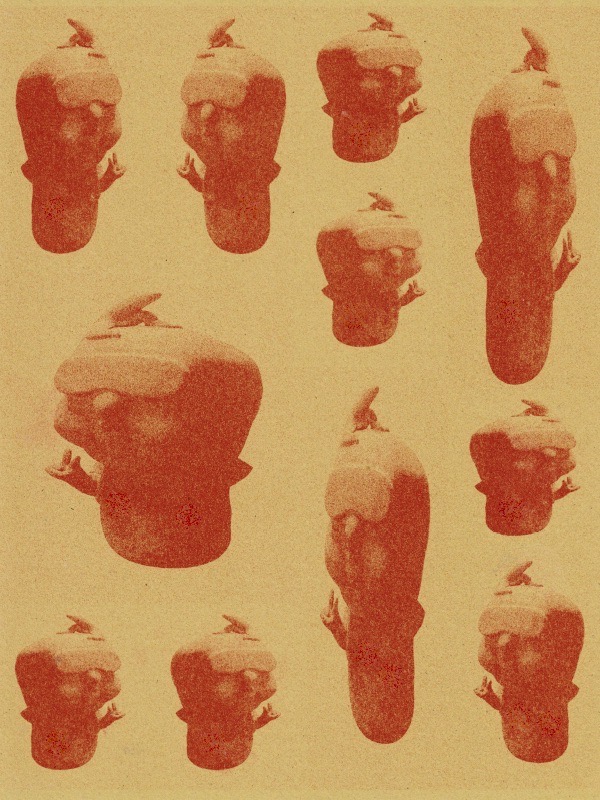 On the precipice of something tender, Isolina's work function as both formal and representational love memos written in clay, bio-materials, photography, and beyond.