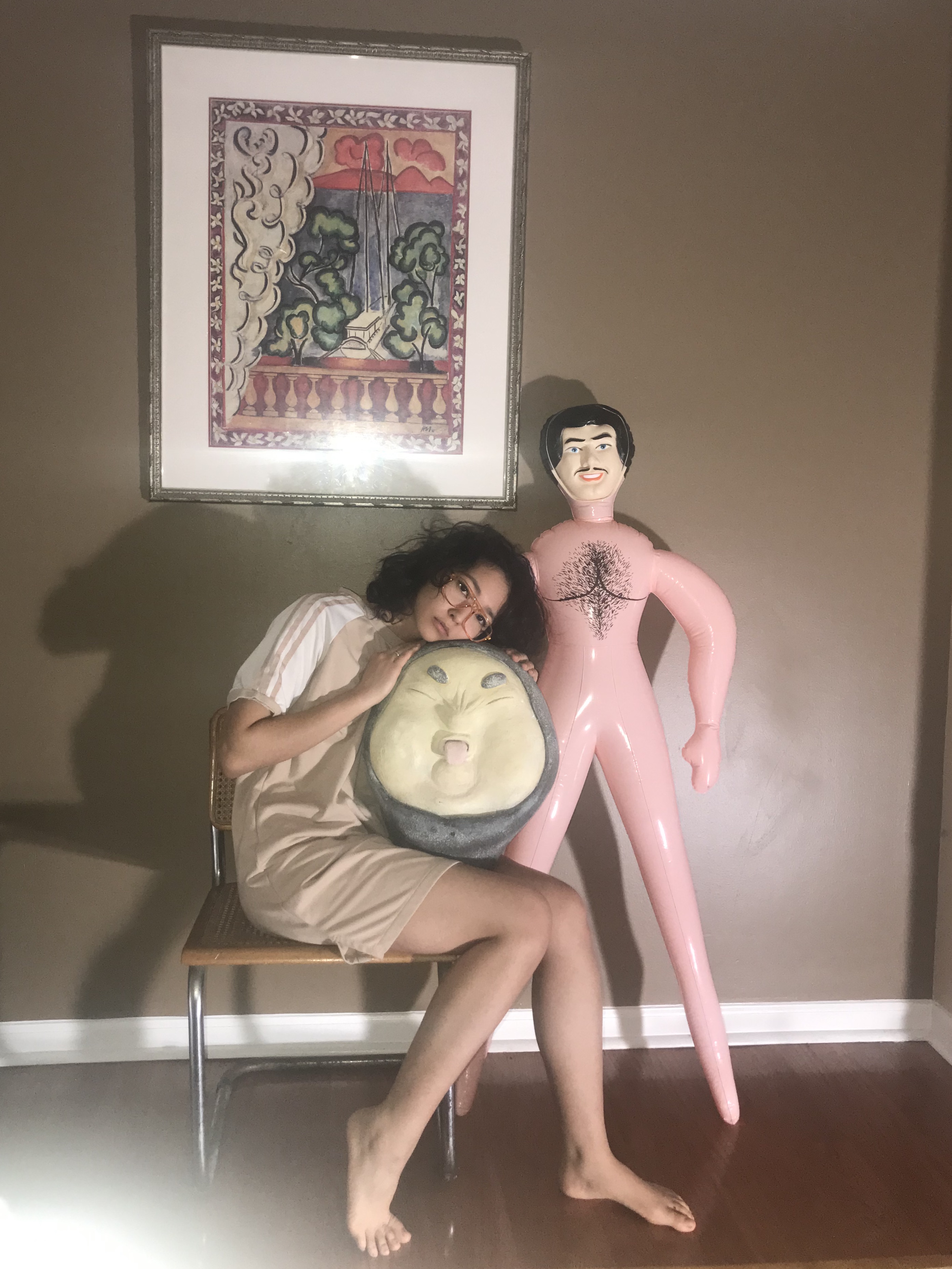 Isolina Minjeong Alva was born in this nation under God and they were the strongest sperm! Raised in the suburbs of Illinois to a professional tennis player and untamed Coyote, Isolina has spent the past twenty-three years crawling through hellfire to finally have arrived at Baltimore, Maryland. This is where they have decided to burrow, receiving a BFA in Ceramics from the Maryland Institute College of Art in the spring of 2020. With their all-American HOO-RAH studio rhythm, Isolina's work has been the subject of the solo exhibition, "Pink Mountain" (2020) at Baltimore Clayworks and included in the "NCECA Juried Student Show" (2020) amongst others.

Along with these experiences, Isolina completed a studio assistantship with
Victoria Jang
in the summer of 2019 and an internship with
Cristina Córdova
in the fall of 2020. In the Spring of 2020, Isolina initiated an open-source cross-cultural artist archive called

the Holy Compendium

, whose mission is to question and build upon previous art historical methods. This project ultimately put Isolina in contact with ceramic activist
Ayumi Horie
, who Isolina is currently a research assistant for. You can find Isolina with Charlie in their

Baltimore Clayworks resident artist space

, teaching classes & sculpting a dreamland of ceramic heroes!
︎︎︎Artist Statement︎︎︎
A firm believer that clay is a soul finding machine, Isolina is actively investigating the history of companionship, ie the friendship between man & thing.

The Little Woogies, Isolina's ceramic super-fusions of family monarchs, nostalgic depression and Obama-era cartoons, are attempts to untangle intergenerational transmissions of displacement, labor, and an unimaginable freedom yet to be tread.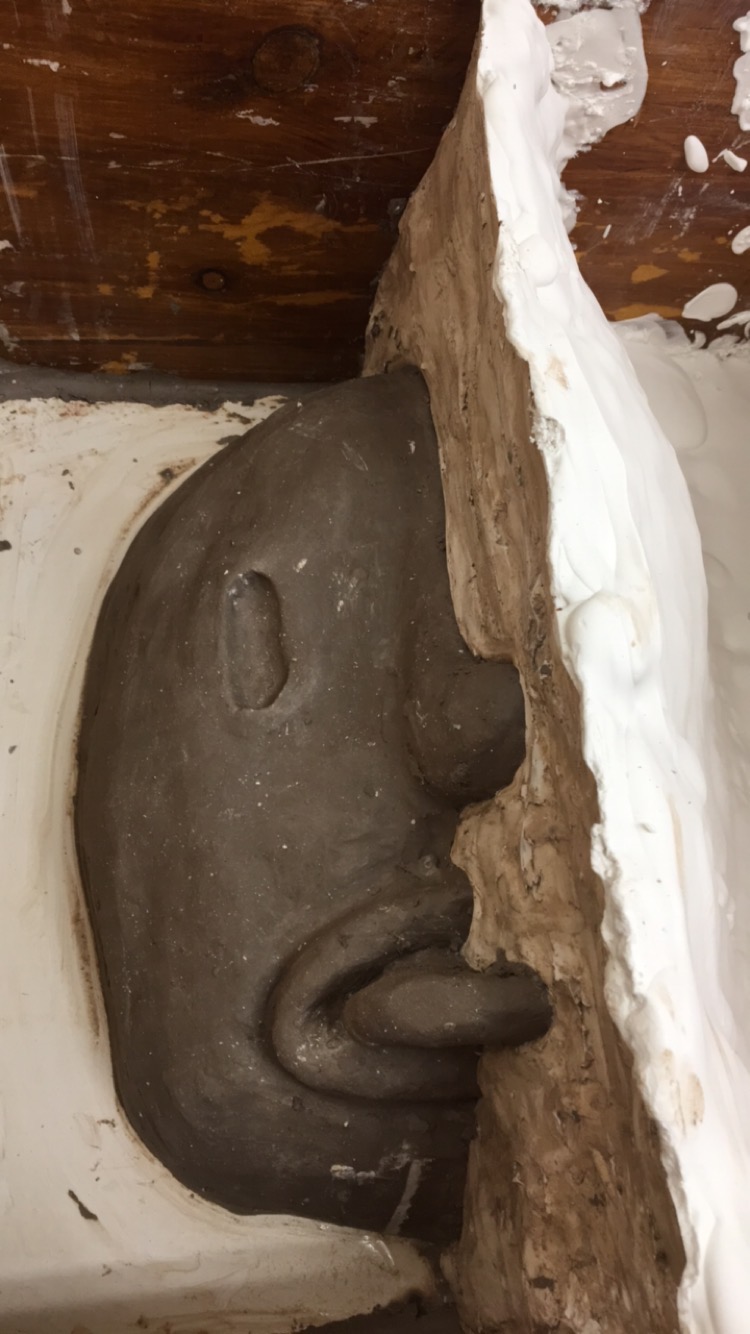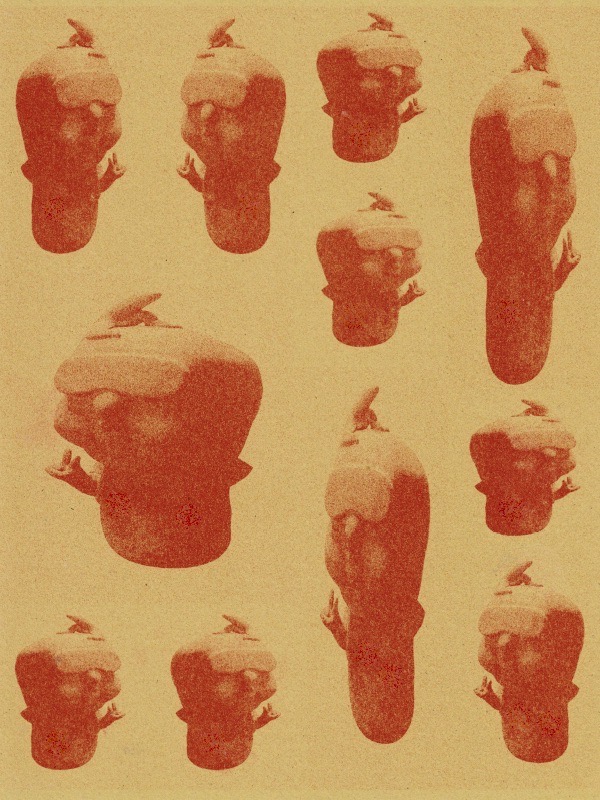 On the precipice of something tender, Isolina's work functions as both formal and representational love memos written in clay, bio-materials, photography, and beyond.